Students can stay at the Hotels in Premeno at the special rate of 43 € a day including breakfast and one meal or rent apartments to share, contact us for further informations.
- Hotel Moderno http://www.hotelmoderno.biz

- Hotel Vittoria http://www.hotelvittoriapremeno.it

- Hotel Villa Rosy http://www.hotelvillarosy.com

- Hotel Premeno http://www.premeno.com


Email: accademiavillabernocchi@gmail.com
Mobile: +39 329 9536520
Attendance fee 260,00 €

To apply the course please send 60,00 € (non refundable) in one of the following ways:
1) Bank tansfer payable to Pro Loco di Premeno, Banca Popolare di Intra, Sede di Intra,
P.zza Aldo Moro 8, VB 28921, Intra, IBAN IT03 W 03069 22410 1000 0000 6333 causale "Contributo Accademia Musicale estiva 2019".
2) Postal Order payable to Pro Loco di Premeno, Via Marsaglia, Premeno, 28818 VB,
made payable "Contributo Accademia Musicale estiva 2019".

The remaining part of the attendance fee will be paid the first day of the masterclass.

To subscribe send an email to this address: accademiavillabernocchi@gmail.com
with the payment receipt and write:
- Subject: "PIANO COURSE 2019"
- Name, Surname, pieces that you want to play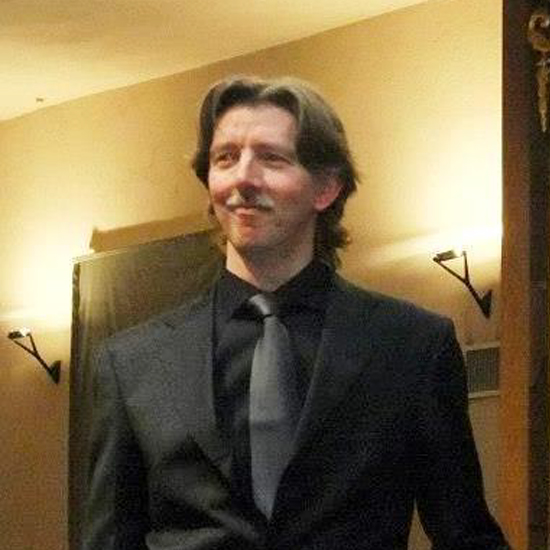 Poliedric personality, he's a pianist with remarkable international experience of concert; began studying the piano at the age of five, graduating in piano and main composition, he furthered his piano studies at the School for Advanced Musical Studies of Saluzzo with Bernard Pommier and Bruno Canino, later with Martha Del Vecchio, Andrea Pestalozza, for orchestra conducting with Sergiu Celibidache, for composition with Daniele Bertotto and Gyorgy Ligeti. He regularly play in theatre of important Festival as soloist and even interpreter world premieres of contemporary authors and as refined partner of soloists which Emanuel Abbühl, Emir Abeshi, Michel Arrignon, Maurizio Ben Omar, Csaba Oncsay, Felix Renggli, Katia Ricciarelli, Jonathan Williams, Macha Yanouchevsky, among others. He know perfectly all repertoires of chamber music thanks to collaborations with variousl academy of advanced musical studies and has been several times in the juries of various international competitions.
He continued his study of the harpsichord and of performance practice of the basso continuo and piano improvisation. Also active such us composer, he has participated in the creation and execution of the soundtrack of movie with filmmakers wich Carlo Lizzani, Marco Bellocchio and Association Chaplin, while such us teachers held several courses in high musical training of piano and chamber music.
He's Director of Toscanini Music School of Verbania and teacher at the Guido Cantelli Conservatory in Novara.