ANTONIO FRIGÉ
Baroque Chamber music, all Giuseppe Sammartini's Sonatas (follow-up on Trio Sonatas op.1 for two flutes, cello and harpsichord - and op.5 for two violins, cello and harpsichord) and continuo.
There will be also a class on basso continuo. Chamber ensamble needs to be already formed.
Attendance fee 240,00 €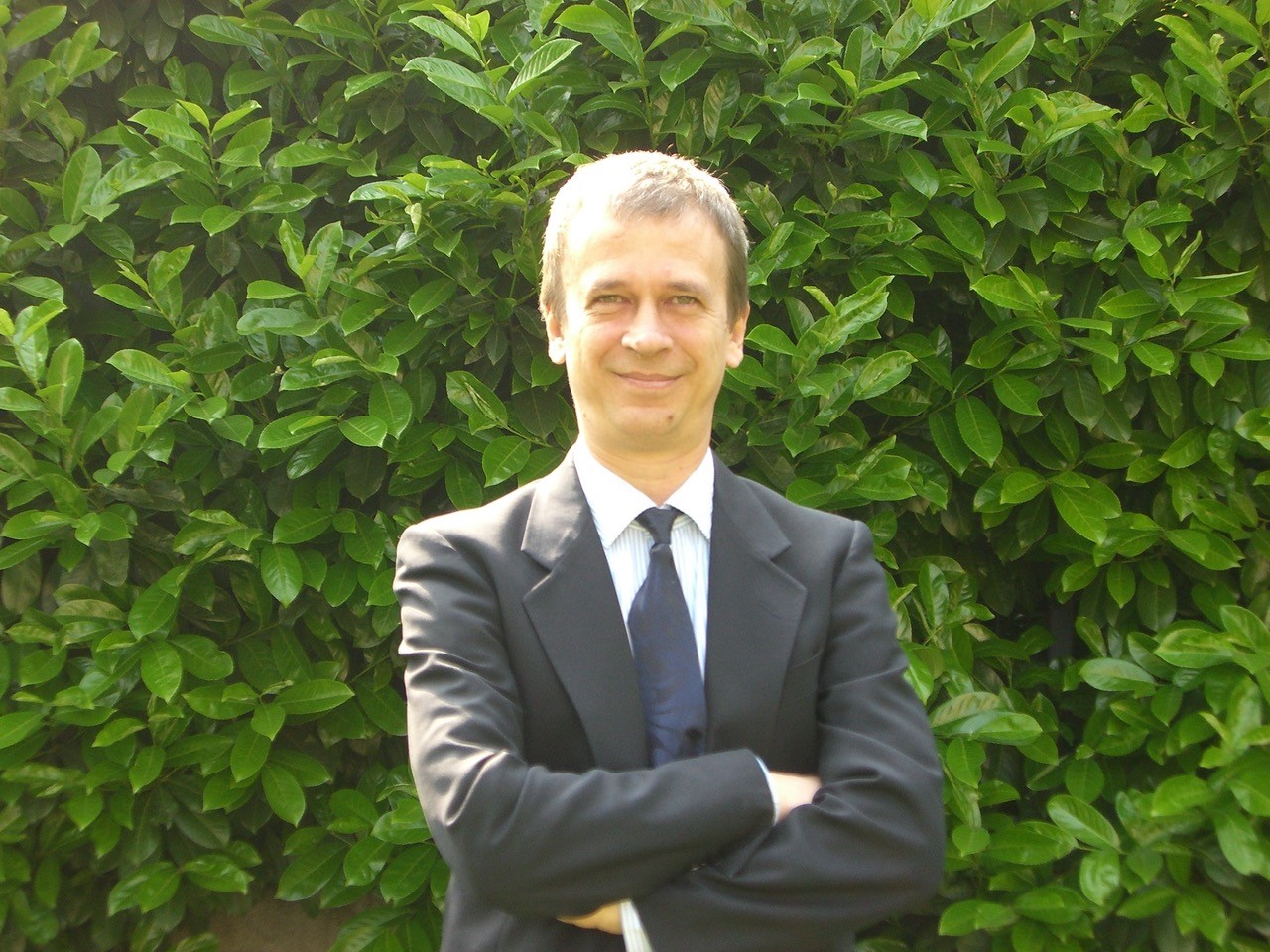 ANTONIO FRIGÉ - Born in Milan, where successfully graduated in organ, organ composition and harpsichord at the Conservatorio G.Verdi, Antonio Frigé began a deep activity of concerts which led him to play all over Europe and USA for the most prestigious concert societies.
Expecially keen in the literature of the XVII and the XVIII centuries performed on historical instruments, he already recorded several CDs as soloist and as a member of chamber music group.
Since 1982 he plays in duo with Gabriele Cassone and in 1989 he founded the Ensemble "Pian & Forte".
At the present time he is teaching Basso continuo and chamber music by the "Scuola Civica di Musica Claudio Abbado di Milano" and organist of San Simpliciano Basilica in Milan.

Students can stay at the Hotels in Premeno at the special rate of 43 € a day including breakfast and one meal or rent apartments to share, contact us for further informations.
- Hotel Moderno http://www.hotelmoderno.biz

- Hotel Vittoria http://www.hotelvittoriapremeno.it

- Hotel Villa Rosy http://www.hotelvillarosy.com

- Hotel Premeno http://www.premeno.com
- for further informations about apartments
accademiavillabernocchi@gmail.com
To apply the course please send 40,00 € (non refundable) in one of the following ways:
1) Bank tansfer payable to Pro Loco di Premeno, Banca Popolare di Intra, Sede di Intra, 
P.zza Aldo Moro 8, VB 28921, Intra, IBAN IT03 W 03069 22410 1000 0000 6333 causale "Contributo Accademia Musicale estiva 2018".
2) Postal Order payable to Pro Loco di Premeno, Via Marsaglia, Premeno, 28818 VB, 
made payable "Contributo Accademia Musicale estiva 2018".

The remaining part of the attendance fee will be paid the first day of the masterclass.
To subscribe send an email to this address:
accademiavillabernocchi@gmail.com

with the payment receipt and write:
- Subject "ANTONIO FRIGÉ 2018"
- Name, Surname, pieces that you want to play