ROBERTO BALCONI
Antonio Caldara - Chamber Cantatas (for solo voice or with continuo) and Baroque Repertoire (1600-1700).
Attendance fee 240,00 €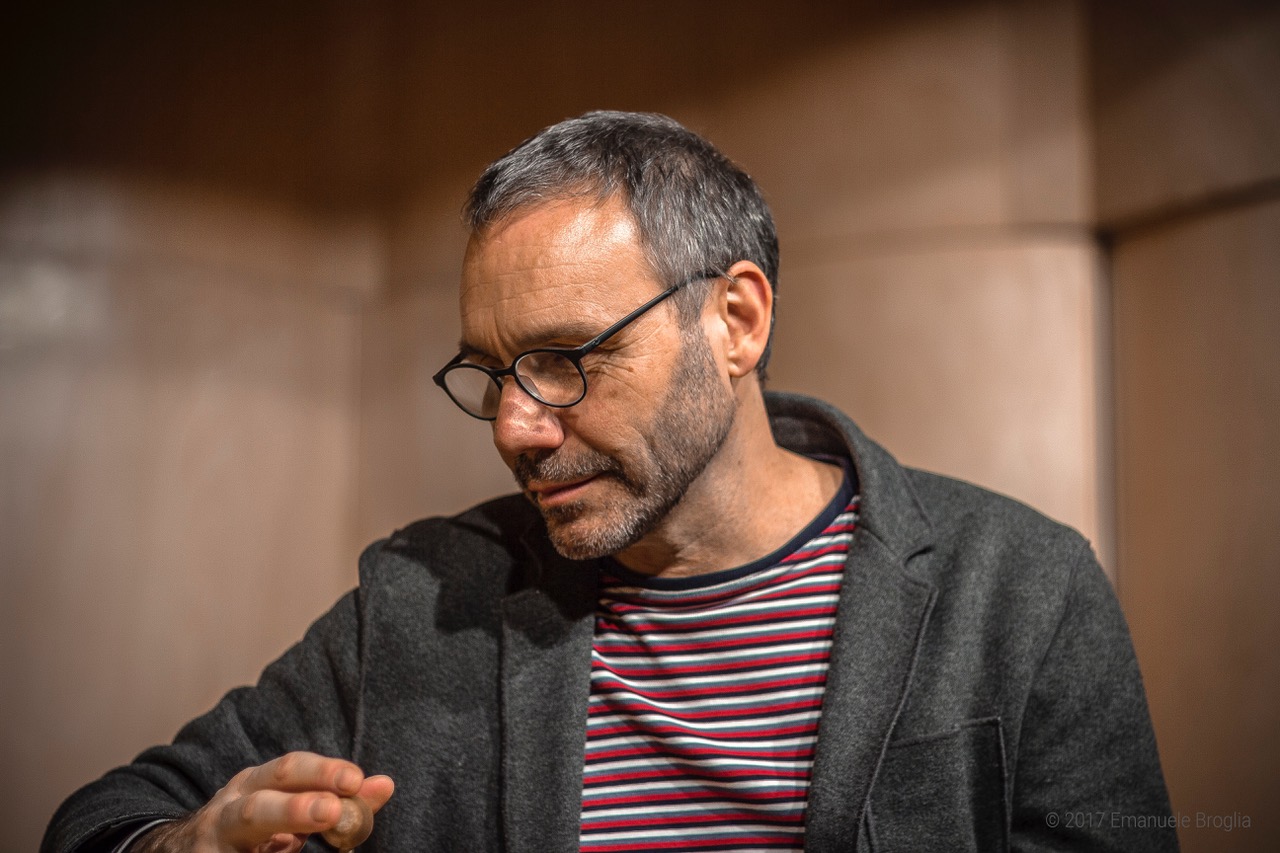 ROBERTO BALCONI - Milanese, countertenor and conductor, he estabilished himself internationally as one of the most accomplished performers of Monteverdi and Handel operas, Bach cantatas and Italian music of XVII and XVIII centuries. He has performed in major theatres and early music festivals all over the world such as the Oude Muziek Festival in Holland, Teatro La Fenice, New York Lincoln Center, Wlaamse Opera. Among the works that he has conducted, particularly with the ensemble Fantazyas, which he founded in 2000, there are the operas Ariodante, Alceste, the oratorio La Resurrezione, Concerti Grossi and Chandos Anthems by Handel; Stabat Mater by Scarlatti, Vivaldi and Pergolesi. He is a professor of baroque singing at Civica Scuola di Musica Claudio Abbado in Milan and at Conservatorio "Guido Cantelli", Novara. He has recently done the premiere recording of The Second Book of Madrigals by Giovanni Ghizzolo and of Duni's opera Les deux Chasseurs et la Laitiere for Brilliant Classics.

Students can stay at the Hotels in Premeno at the special rate of 43 € a day including breakfast and one meal or rent apartments to share, contact us for further informations.
- Hotel Moderno http://www.hotelmoderno.biz

- Hotel Vittoria http://www.hotelvittoriapremeno.it

- Hotel Villa Rosy http://www.hotelvillarosy.com

- Hotel Premeno http://www.premeno.com

- for further informations about apartments accademiavillabernocchi@gmail.com
To apply the course please send 40,00 € (non refundable) in one of the following ways:
1) Bank tansfer payable to Pro Loco di Premeno, Banca Popolare di Intra, Sede di Intra, 
P.zza Aldo Moro 8, VB 28921, Intra, IBAN IT03 W 03069 22410 1000 0000 6333 causale "Contributo Accademia Musicale estiva 2018".
2) Postal Order payable to Pro Loco di Premeno, Via Marsaglia, Premeno, 28818 VB, 
made payable "Contributo Accademia Musicale estiva 2018".

The remaining part of the attendance fee will be paid the first day of the masterclass.
To subscribe send an email to this address: accademiavillabernocchi@gmail.com
with the payment receipt and write:
- Subject "ROBERTO BALCONI 2018"
- Name, Surname, pieces that you want to play